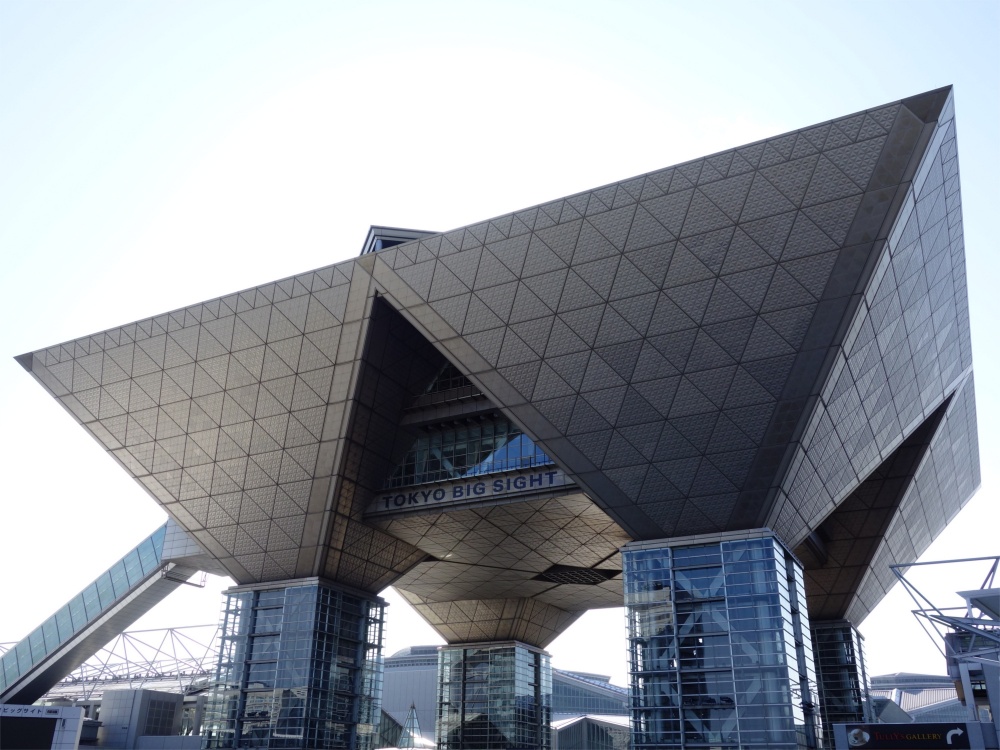 As the 2020 Tokyo Olympics draw near, many in the Japanese exhibition industry have been voicing their discontent and racing to work out a suitable solution. As Japan's main exhibition venues, Tokyo Big Sight and Makuhari Messe, will be unavailable to hold exhibitions for a prolonged period of time, nearly all companies or suppliers that provide various exhibition services will be negatively affected, as well as tens of thousands of exhibiting companies.

On April 26th, a briefing session was held at Tokyo Big Sight with roughly 600 participants from various fields related to do the exhibition industry.[1]

In Summary

– Tokyo Big Sight's East exhibition halls to be closed off from April 2019 to November 2020 – to be used as the Media Center
– Tokyo Big Sight's West exhibition halls to be closed off from April 2020 – to be used as the Press Center
– Makuhari Messe is tentatively closed off from April to September 2020 for Olympic events
– With about 350,000 sqm of nation-wide exhibition hall space, Tokyo Big Sight and Makuhari Messe make up for nearly 40%
– Annually, Tokyo Big Sight hosts around 300 exhibitions, attracting approximately 16 million visitors
– Approximately 1.2 trillion yen will be lost in sales for the companies that will be unable to exhibit
– Approximately 130 billion yen will be lost for those companies that provide exhibition decoration services

Analysis

The news from the briefing isn't really surprising as the details haven't changed much from what has been previously reported.

The impact of the Olympic Games is expected be positive for the Japanese economy as a whole, with the Nikkei Asian Review reporting direct and legacy economic benefits of 32.3 trillion yen from 2013 to 2030.[2]

It appears that for the exhibition industry, that ship is sailing. Even now after extensive deliberations between the involved parties, at this point, there appears to be very little that can be done to mitigate these effects in both the short- and long-term.

The long-term effects are even more difficult to ascertain as no one can say for sure how quickly the exhibitions can bounce back. Even if they come back, it may take some time to attract the number of exhibitors and visitors they had before the Olympic Games. The initial 1.2 trillion yen and 130 billion yen in losses may be a drop in an Olympic-sized swimming pool compared to the expected gains, but this will still leave the exhibition industry, exhibitors and various related companies in a state of turmoil for some time to come.

---
References
[1] "どうなる? "ビッグサイト問題"",
NHK News Web
, 26 Apr. 2017
[2] "Japan expects $283bn boost from 2020 Tokyo Olympics",
Nikkei Asian Review
, 07 Mar. 2017